It recently appeared that the world's largest social network Facebook will provide detailed personal information to the political research organization called Politico in order to help politicians get elected.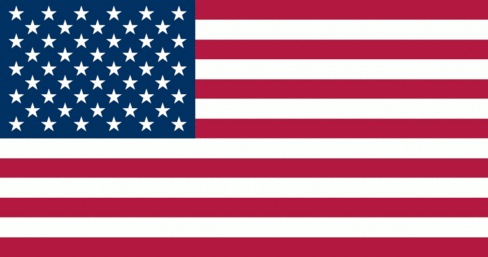 The announced cooperation will mean that political research outfit will be able to compile sentiment analysis reports along with voting-age user surveys. Both private status messages and comments of the network's American users will be sent to the outfit, which will analyze the data for political content and spit it out into stories like the ones appearing in newspapers from time to time.

Meanwhile, Facebook and the political research outfit promise that the entire process will be automated, so no social network employee could read the private posts and comments. However, each public and private message mentioning any name of presidential candidate will be fed through a sentiment analysis instrument which will then spits out somehow anonymized measures of the general population of American Facebook. In short words, the process will resemble the way the giant of web search Google usually runs reports on search trends based on engine's users' aggregate search activities.

At the moment, it is unclear how any personal comment can be sufficiently anonymous. That's why industry experts criticize this decision. At the same time, they recommend every Facebook user who wants to really stuff things up to write all their messages in such a way that a machine was unable to work out their real meaning. For instance, the best recommendations were to stick the names of both rivals in equal numbers, as this is expected to annoy the bean counters.