Most Apple iPhone users in India prefer games on iPhone as opposed to any other category of applications.
IPhone users in India download more games than any other application from Apple app store, according to a recent research conducted by Xylogic, an independent app usage research agency.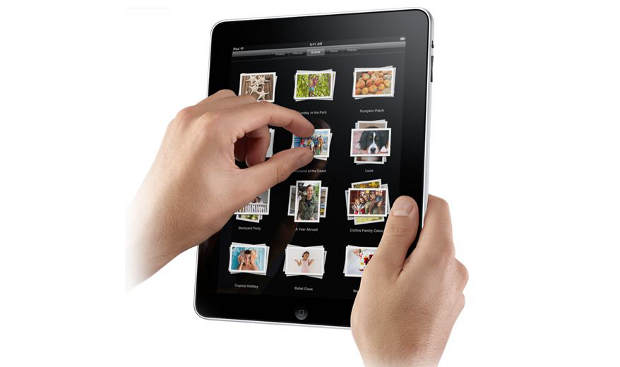 According to the research report, gaming applications accounted for 76.91 per cent of the paid applications downloaded by various iPhone users in India. On the other hand, gaming applications downloaded by Indian iPhone users constitute 66.21 percent of all the free application downloaded.
Social networking, which has emerged strong in the past couple of months, stood as the number two preference for application downloaders. Social networking based application amounted for 6.44 percent and 5.95 percent respectively for the paid and the free application categories.
The reports draw attention towards a bigger fact here and that is the iPhone is better used as an entertainment device rather than a business device. With newer devices like the iPhone 4S coming up with faster processors and better displays, this will certainly boom in a new direction