The University of California has made a decision to join Eolas Technologies to dash off writs to Facebook, Wal-Mart and the Walt Disney based around 4 patents relating to interactive technology. The patents in question include those for hypermedia display and interaction that were issued to the University of California and licensed to Eolas – a Texas-based firm chaired by Michael Doyle.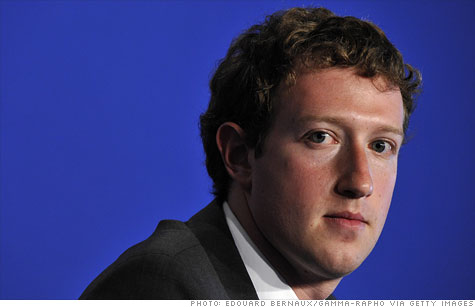 Media reports explain that Eolas Technologies was founded to help the University of California commercialize technology which based on the patents that Doyle and his team helped develop during his time of working at the University.

In response, the largest social networking website claimed that it will fight the case vigorously. The experts believe that the case in question is by no means a done deal, since a couple of the patents mentioned in the latest lawsuits had already been declared invalid in the beginning of the year by a Texas jury in a separate lawsuit.

In the previous case a number of the international corporations, including Amazon, Google, and Yahoo, have sent the University of California packing. In the meantime, media reports confirm that Eolas Technologies settled patent litigation with Microsoft five years ago for an undisclosed amount, though the University of California admitted at the time that its share of the settlement amounted to $30,400,000. This endless chain of lawsuits looks confusing for many, and the experts are tired to count which company sues which and why in the field of the intellectual property, but at least the lawyers have something to do, so the economy doesn't suffer.