Apparently, if you want a video to be removed from YouTube, just get Google executives locked up and it will be. After Google refused to take down a video derogatory to a local mayor, the court simply locked up one of its Brazil executives.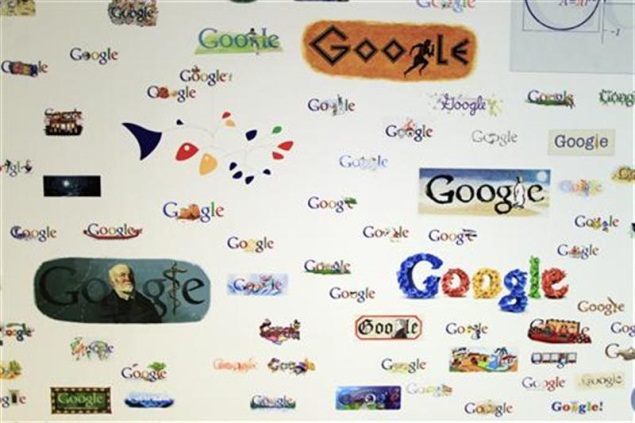 After all, the Brazilian department of Google had to obey a court order and delete a video against a mayor candidate from YouTube. In the meantime, Fabio Coelho, local Google director-general, claimed that he was very disappointed to be refused to openly debate his arguments, saying that the videos in question were legitimate manifestations of the freedom of speech and shouldn't be banned in Brazil.

In response, local authorities issued an arrest warrant for Google executive last week. It turned out that judges in Brazil have held CEO responsible for refusal to shut down online videos in violation of a stringent 1965 Electoral Code. However, the move in question could have broader implications for the search giant, since Google has also refused to be held responsible for any material uploaded by 3rd parties to its servers. Such files include an anti-Islam video which caused a wave of protests in the Muslim world.

In Brazil Google case, an individual who posted the offending videos had for some reason deleted them on their own accord, after which their YouTube account was closed. Google explained that it was a clear example of how such an incident can have intimidation effect for freedom of speech. The search engine executive even believes that the case might be that someone just managed to attract attention to his political attacks, left Google guilty, and disappeared before the police managed to identify him.